Offering an independent service, tailored to your needs.
As an independent equity release advisor, my duty is to put you first. I offer qualified, impartial advice to help you achieve your equity release needs. With over 30 years of experience within the Financial Services Industry, I have the expertise and insight to provide you with the highest quality service. Having worked as an Independent Financial Advisor, Mortgage Advisor and Investment Property Advisor I am in a unique position to truly understand your financial goals.
Experience, integrity and trust are fundamental to my work. I have built a reputation based on knowledge and professionalism. I hold all relevant qualifications including Certified Financial Planning, Equity Release and Mortgage Advice qualifications. I have many years of experience working for reputable local firms as well as advising independently. I only work with the markets leading equity release providers, from high street names to specialist providers, to offer you the most competitive rates. 
What do I offer?
I have over thirty years of experience within the Financial Services Industry. Providing a bespoke service to your individual financial needs is at the core of what I do.

Understanding your needs is the first step in accessing whether equity release is the right option for you. As an independent equity release advisor, I work with a variety of providers to find a lender and a plan that is right for you.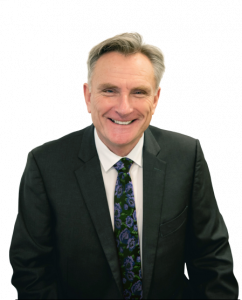 "I couldn't have had a better advisor and have recommended him to a friend who has already been helped by him and was very happy too."
Brian made everything simple! His explanations and examples were easy to understand, but at no time did he try to hasten my final decision: he seemed keen for me to come to my own conclusion in my own time.